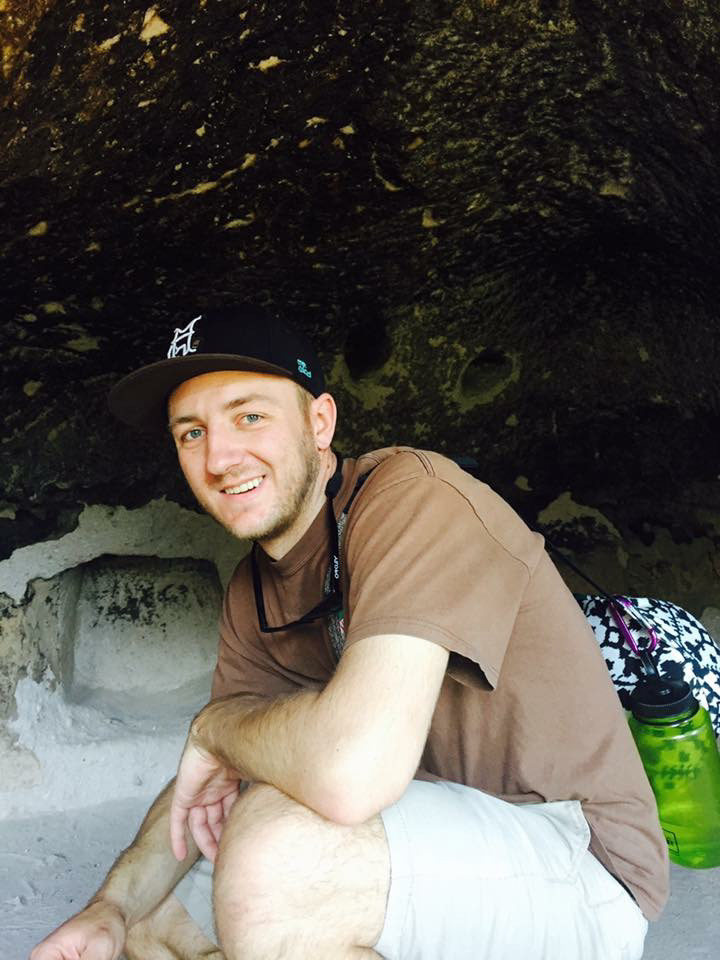 ABOUT ME
I am a Colorado Native with 5 years of professional work experience as a Graphic Designer in the Denver area. I am currently employed as a Graphic Artist at Whole Foods Market, and was previously employed at Snowboard Colorado Magazine as a Graphic Artist. I currently work in a corporate retail environment in that I am able to express myself with creative freedom. As a professional graphic artist, I understand how to conceptualize my artistic vision under corporate standards. My recent experiences have allowed me to reintroduce myself to the heart and soul of graphic design while also expanding my business and customer service relationships. Additionally, I am able to work well with a large cohesive team. 
Whole Foods Market, Rocky Mountain Region Store Graphic Artist and Sign Maker (2012-Present) Golden, CO 
Snowboard Colorado Magazine, Associate Designer (2011-2012) Denver, CO 
The District of LoDo Inc., Graphic Design Intern (2010-2011) Denver, CO
Colorado Trail Completion: Denver-Durango Colorado, 486 miles in less than 40 days. 
AIGA Fort Lewis College Chapter: Club Vice President (2009-2010)
INTERESTS 
Camping, fishing, hiking, exploring, art culture, and family.