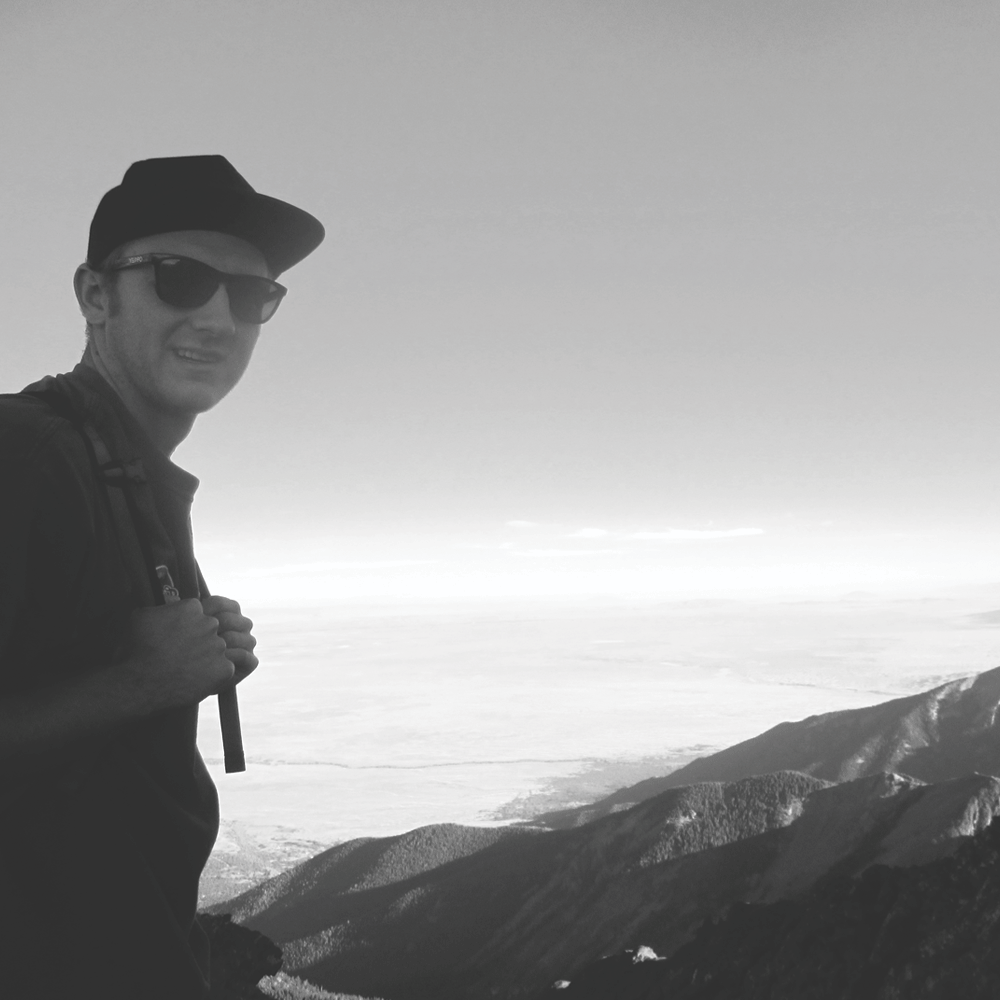 Hi there! I am Graphic Designer living in the greater Denver area. I have more than 8+ years of professional experience working as a freelance graphic/web designer. My skills range from branding and web design to hand lettering and custom sign fabrication. I push myself creatively with every project I take part in and I am always eager to explore new mediums and applications.
​​​​​​​
Whole Foods M

arket

, S
tore Graphic Artist 
+Design and Production: designed custom in-store promotional materials to support sales, new products, and store programs
+Materials & Production: managed and produced all store specific printed materials by directing timeliness, ordering, and budgeting
+Social Media: designed social media posts for store specific promotional advertisement and events 
+Budget Management: managed a quarterly department budget of $3,997.50 by tracking and analyzing budget based on overall expenditures 
+Employee Training: hired, trained, coordinated, and consulted back up graphic artist/new hires during career development 
+Leadership: directly managed back up graphic artist and customer service team during all in store promotion and design
+Brand Standards: upheld Whole Foods Market brand standards
Snowboard Colorado Magazine, Associate Designer
+Illustration: created original vector based technical illustrations of topographic maps and snowboard gear
+Photo Editing: re-touched and edited various products for showcasing 
+Team Coordination: coordinated with the lead designer, editor in chief, and various graphic artists for the annual publication release
​​​The LoDo District, Inc. - Graphic Designer
November 2010 - June 2011
+Annual Reports: coordinated with the LoDo District, Inc. Executive Directors to design and produce/present the 2011 annual report during the LoDo Limelight Gala, recognizing the success of Denver's elite business groups
​​​​​​​
For any inquiries please feel free to email me. Thank you!